Why Choose Us
Integrity is at the center of what we do.
Expertise
Since inception, Thompson Turner Construction has utilized traditional Design-Bid-Build as well as Design-Build, Construction Management At-Risk (CM At-Risk), and Integrated Project Delivery (IPD). We have extensive experience with complex building systems throughout South Carolina and have completed many projects including new educational facilities, convention centers, judicial complexes, regional transit facilities, and nuclear power plant projects.

Thompson Turner Construction's core focus has always been South Carolina construction. We take great pride in knowing 90% of our work comes from repeat clients, and we want to continue to earn the privilege of being asked to return. We have pioneered the use of CM At-Risk for public sector construction in South Carolina and believe that this team-oriented approach greatly benefits our owners. Since our inception, Thompson Turner Construction has successfully completed over 190 CM At-Risk projects within the state; our team understands this delivery method as well as the challenges and unique issues of working on an existing occupied site, the need to be flexible, and above all else, how to maintain a safe environment for the community, employees, and end users.

Thompson Turner Construction is well-suited to meet our client's construction needs with our current staff that includes construction science graduates, civil and mechanical engineers, and architects. We hold licenses in grading, utilities, mechanical, electrical, plumbing and process piping, and we have the ability to self-perform civil, concrete, and masonry work.
We offer the most advanced technology for the successful delivery of your project.
Integrity and Dependability
Our focus is on you. Thompson Turner Construction's direct and straightforward philosophy to our projects means a straightforward and open-book approach while having the least possible impact on a client's normal operations. Our clients will receive their results both on time and within budget. Thompson Turner Construction puts the highest value on providing construction services with the utmost integrity and honesty. When you succeed, we succeed. This simple notion is at the heart of our approach and motivates everything we do.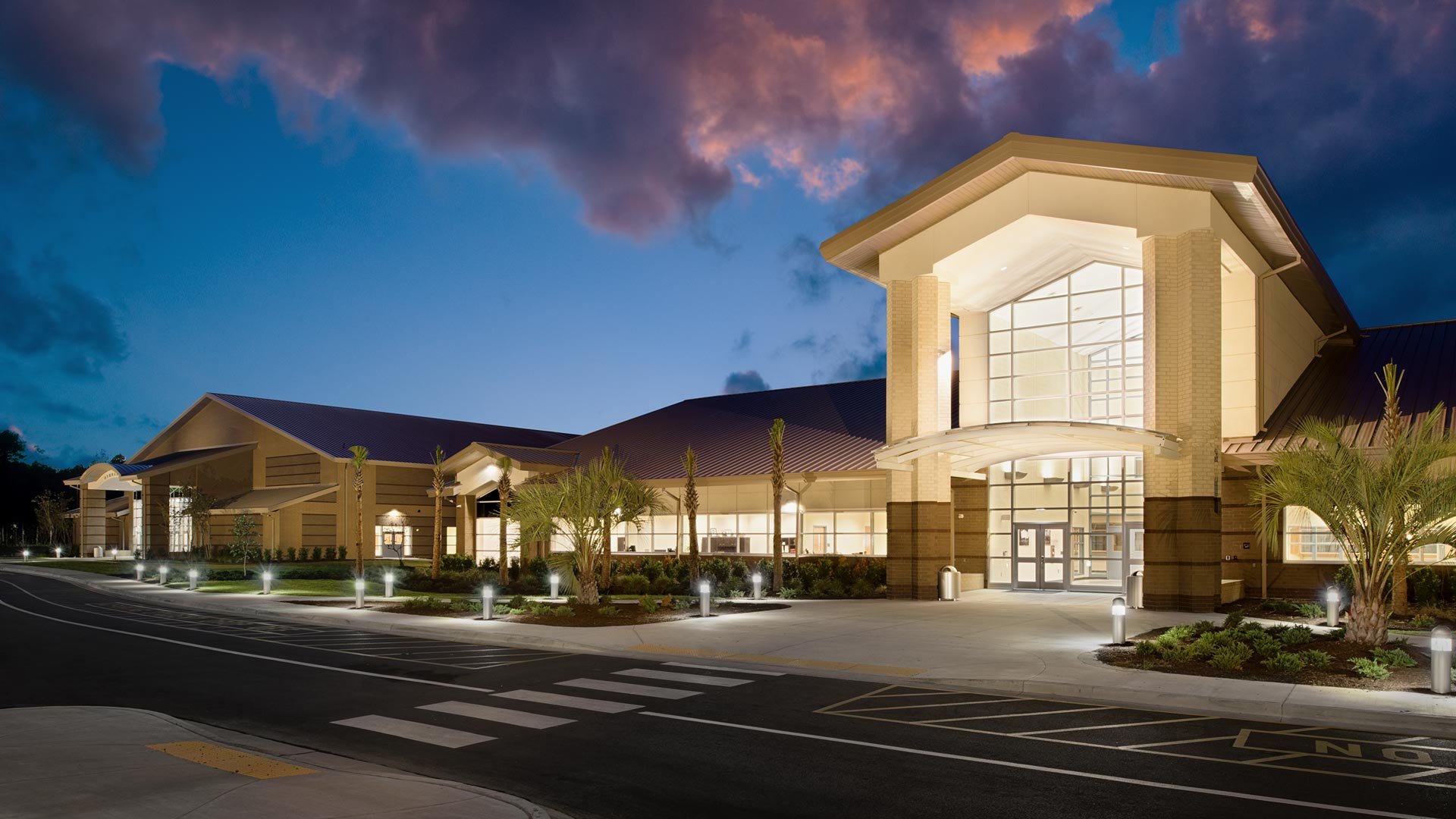 Quality Without Compromise
Thompson Turner Construction provides expertise and genuine commitment to quality on every project, no matter the size, market, or delivery method. Quality begins at the earliest stages of each of our projects and ensures that each construction activity is performed in accordance with the construction documents and contract requirements. This proactive approach is not the function of one person, but is a collaborative effort from everyone at Thompson Turner Construction, senior level management down to each field worker. Common goals to deliver the highest quality are established and we are determined to exceed them.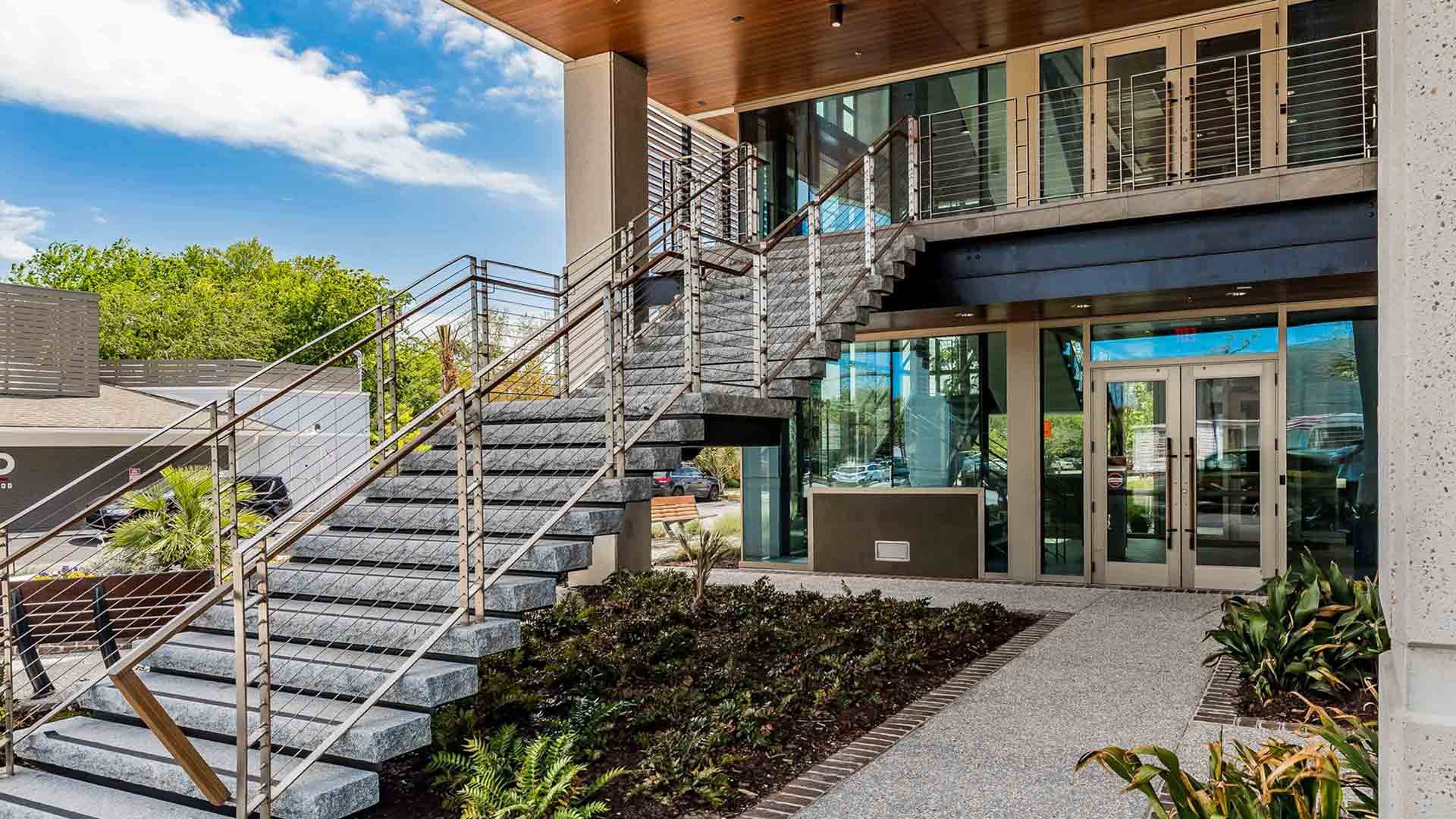 We are able to provide a detailed estimate, quickly and accurately, for each project.
Advanced Approach to Safety
Our goal is to provide an injury-free work environment where our projects are free of recognized hazards; and people, equipment and the environment are not placed at risk of injury or damage. We are firmly committed to operating all projects in a safe, efficient manner and in compliance with all applicable safety, health and environmental regulations.

Thompson Turner Construction places the highest value on safety. We are proud of our world class safety record. Thompson Turner Construction's dedicated safety personnel will make weekly visits to the job site to monitor safety. All of Thompson Turner Construction employees are empowered to stop any work that is deemed unsafe. We will not only conduct weekly toolbox safety meetings, but also specialized safety planning meetings prior to beginning various stages of work. We will bring the associated hazards specific to every task to the attention of everyone on site. Thompson's Behavior Based Safety Program is designed to increase its personnel's day-to-day safety awareness. This program produces more than 400 Thompson safety audits each month. In addition, we also screen all employees with yearly and random drug tests.

We expect every employee, subcontractor and subcontractor employee to comply with our site policies 100% of the time.
Thompson Turner Construction conducts transparent accounting practices for each of our clients and projects, which means that you will be able to account for every dollar we spend on your project. We understand that each of our clients has a finite budget and, therefore, we make it our goal to take a conservative approach to providing estimates during the preconstruction phase of each project. By using detailed take-off procedures and taking each scope of work to market for accurate pricing, we are able to provide a detailed estimate, quickly and accurately, for each project. Our attention to detail during preconstruction has allowed Thompson Turner Construction to provide our clients both preconstruction savings and additional construction savings under a GMP on every project to date.